You are secure with Comodo
Internet Security Pro 10
Other Antivirus Products

Only Detect known viruses
They don't prevent:
New viruses not yet identified and other advanced persistent threats.
They don't provide:
Internet Security Pro 10

The best all-in-one security solution
Enjoy 3-dimensional protection:
Firewall:

Blocks all incoming online threats

Antivirus:

Removes existing viruses and isolates unverified programs

Live support:

Instant remote tech help
Take Your Full Protection
Only $39.99/year
Get Now
Windows 10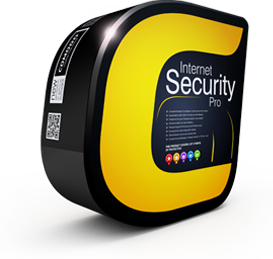 More than Antivirus
Internet Security Pro 10 prevents,
detects and cures potential
security threats.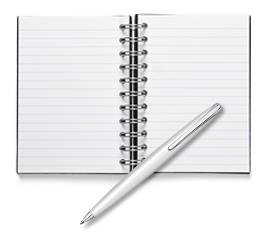 Calculate The Savings
Internet Security Pro 10 puts
money back in your pocket. Get complete security for pennies a day.