What is Windows Firewall Security?
The Windows Firewall is a security application created by Microsoft and built into Windows, designed to filter network data transmissions to and from your Windows system and block harmful communications and/or the programs that are initiating them.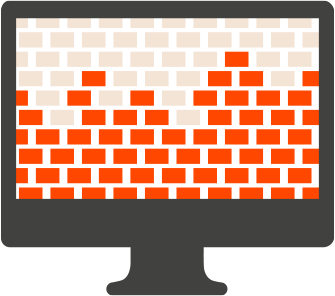 Why Comodo Windows Firewall Security?
Comodo Firewall for Windows is a security software system by-law that oversees the communication that goes to and from the network to prevent malicious threats entering the network. It identifies and detects any hacker's activity against device's ports and restricts the malware from entering the system.
Windows Firewall delivers perfect protection against internet attacks as and when they try to attack the system and the corresponding network as well. It stimulates the Windows system to secure outbound and inbound attacks trying to stay detached from hackers.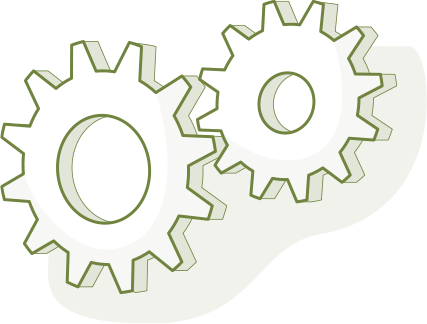 Functions of a Windows Firewall
Windows Firewall provides vital protection to keep your Windows PC protected from illegitimate access

With a broadband connection always turned on, Firewall treats the possible risk well in advance.

As such Firewall cannot remove malware from the system – However it is integrated with other security application like antivirus software to gain holistic resistance against malware attacks.

Permits selective applications or programs to access the internet

Assists the user in proactively tracking the hacker attempts on the network

Quarantines the web browser activities in a virtual container to prevent online malicious activity from accessing data.
Benefits of Comodo Windows Firewall
When the Comodo Windows Firewall is enabled the user/administrator can customize their level of security

Block All Mode
This mode defies the system to access any networks and does not create traffic rules for any applications. The Block All Mode does not let the user/administrator create traffic rules for any applications or network including the internet.

Safe Mode (Default)
With the safe mode on, the windows firewall instantly generates rules to permit traffic of the applications that are labelled SAFE by Comodo. Users are alerted, when any other application that is new and that are not marked SAFE, when it tries to access the network. The users are given an option to either select it as a Trusted Application or Untrusted Application during the alert.

Training Mode
When the user/administrator chooses Training Mode, there will not be any rules, for the windows firewall to restrict any applications entry until the security level is balanced. The user must be sure that the applications that are installed are allowed to access the right networks.

Get Full Protection
Got more than 1 PC? Get 3 Licenses for $39.99
System Requirements
512 MB RAM
400 MB hard disk space
File Details:
Size: 88 MB (91,767,744 bytes)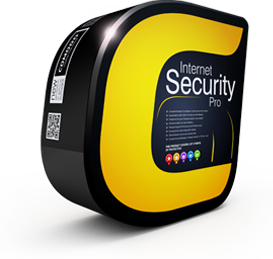 More than Antivirus
Internet Security Pro prevents,
detects and cures potential
security threats.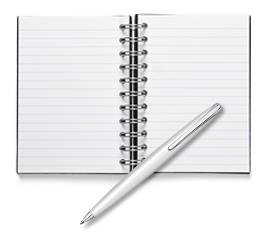 Calculate The Savings
Internet Security Pro puts
money back in your pocket. Get complete security for pennies a day.