Firewall for Windows 8 Blocks Unauthorized Access
The Comodo Personal Firewall for Windows 8 is an essential high security software that monitors and controls inbound and outbound network communications, in order to protect devices (computer) from internet threats. It involves stealthing of the device's (computer) ports to hide it from cybercriminals, who attempt to gain unauthorized access to the device through ports and install malicious software that can transmit stolen data.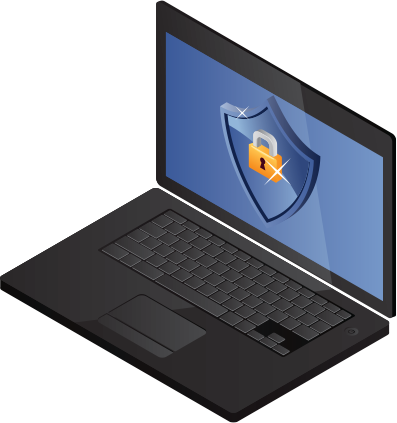 Robust Personal Firewall to Keep Out Cyber Criminals
Personal Firewall is a prevention-based technology that proactively stops unauthorized access and malware. It keeps users updated on suspicious inbound and outbound traffic, which will help block attacking attempts by hackers. Personal Firewall alerts the user when any program on the device (computer) attempts to connect to the internet without authorization.
Windows 8 OS is an upgrade to the highly popular Windows 7 OS. Though Win 8 has an inbuilt Firewall, a more robust personal firewall is necessary to effectively keep out cyber criminals. A personal firewall plays a critical role in securing Windows 8 computers.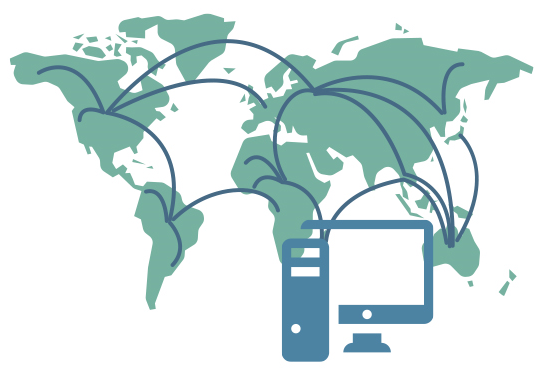 Why a Personal Firewall is Needed
Cyber criminals try to gain unauthorized access to the device through the ports.

Cable modems, wireless modems or DSL are used by computers to connect to the Internet. These computers are at risk as they may have static IP address or a single IP address.

Due to cheaper broadband in many countries, many users keep their broadband connection 'always on' which carries higher risk.

Home users and people running small offices may run a network to inter-connect their devices. These have to be kept protected from unauthorized criminal access.

Due to widespread devices of mobile devices and BYOD users tend to connect to public WiFi, which increases vulnerability.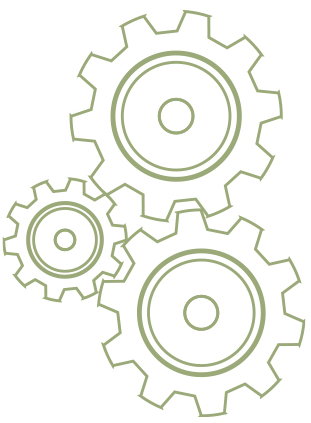 Functions of a Personal Firewall
All inbound and outbound connection attempts are monitored and unauthorized connections are blocked
Ports on computer/device are stealthed to prevent cyber criminals from locating and gaining unauthorized access to the device
All activity and connection attempts are logged, which help track unauthorized or hacking attempts
Firewall blocks entry of 'Trojan Horse' malware programs
Controls can be defined to filter and block specific websites
Controls can be defined to filter and block inappropriate websites – this is helpful in parental control of website browsing
Controls can be defined to allow only selective programs to access the internet
Online threat attacks can be blocked by isolating the internet browser in a virtual container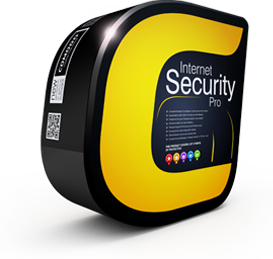 More than Antivirus
Internet Security Pro prevents,
detects and cures potential
security threats.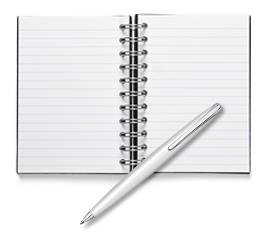 Calculate The Savings
Internet Security Pro puts
money back in your pocket. Get complete security for pennies a day.